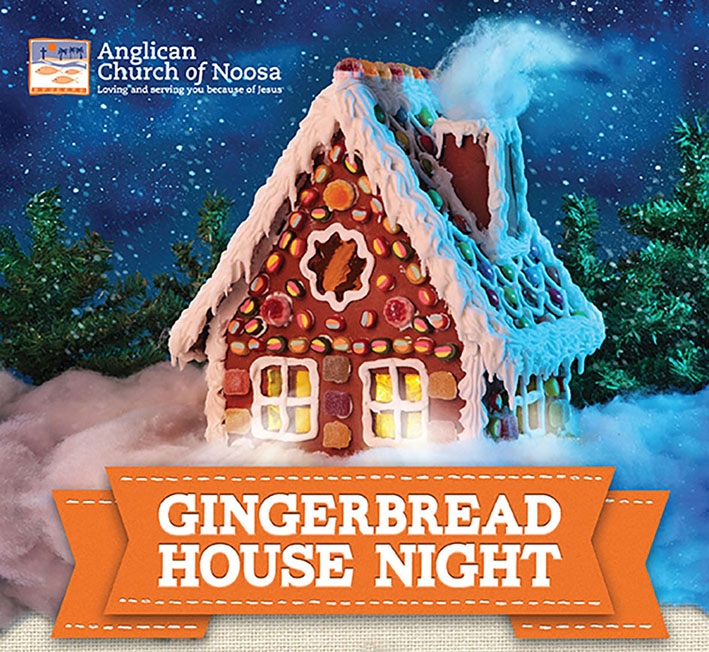 Come and join in some family Christmas fun and construct your own Gingerbread House.
Cost: Kits are available for $37 each.
Cost includes: One Gingerbread House kit (suitable for a family to make together) including lollies & icing, table to decorate, refreshments/sausage sizzle.
Gingerbread House Kit Options: 
Traditional, Chocolate and Gluten-free options (Note: limited stock for chocolate kit. Traditional kit supplied if chocolate kit sold out).
Thursday 29 November 2018 at 6:00pm
LOCATION
The Richard Gowty Centre (RGC
St Andrew's Anglican College, 40 Peregian Springs Drive, PEREGIAN SPRINGS, QLD 4573